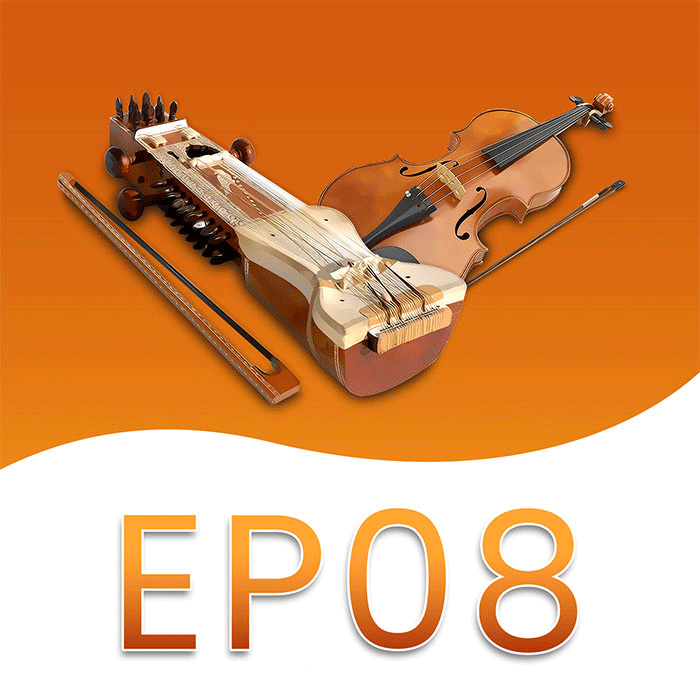 SwarPlug 4 ML Pack 8 Upgrade
product details
Physically-Modeled Bowed Strings. ML Pack 8 is aiming at becoming the ultimate pack for bowed strings, whether solo or ensemble. This first release features 2 Sarangis, 2 Violins and a Viola. A Cello and a Double-Bass will be added shortly, along with strings ensemble capabilities, additional articulations, MIDI files and more! In the meantime, we are offering it at an interesting introductory price so you can enjoy it without further delay.


** REQUIRES SWARPLUG v4.6.1! **
* Split payment accepted from cart value over $100. Pay half today and the rest in 6 months! Contact us if you want to avail this offer.